Print

Email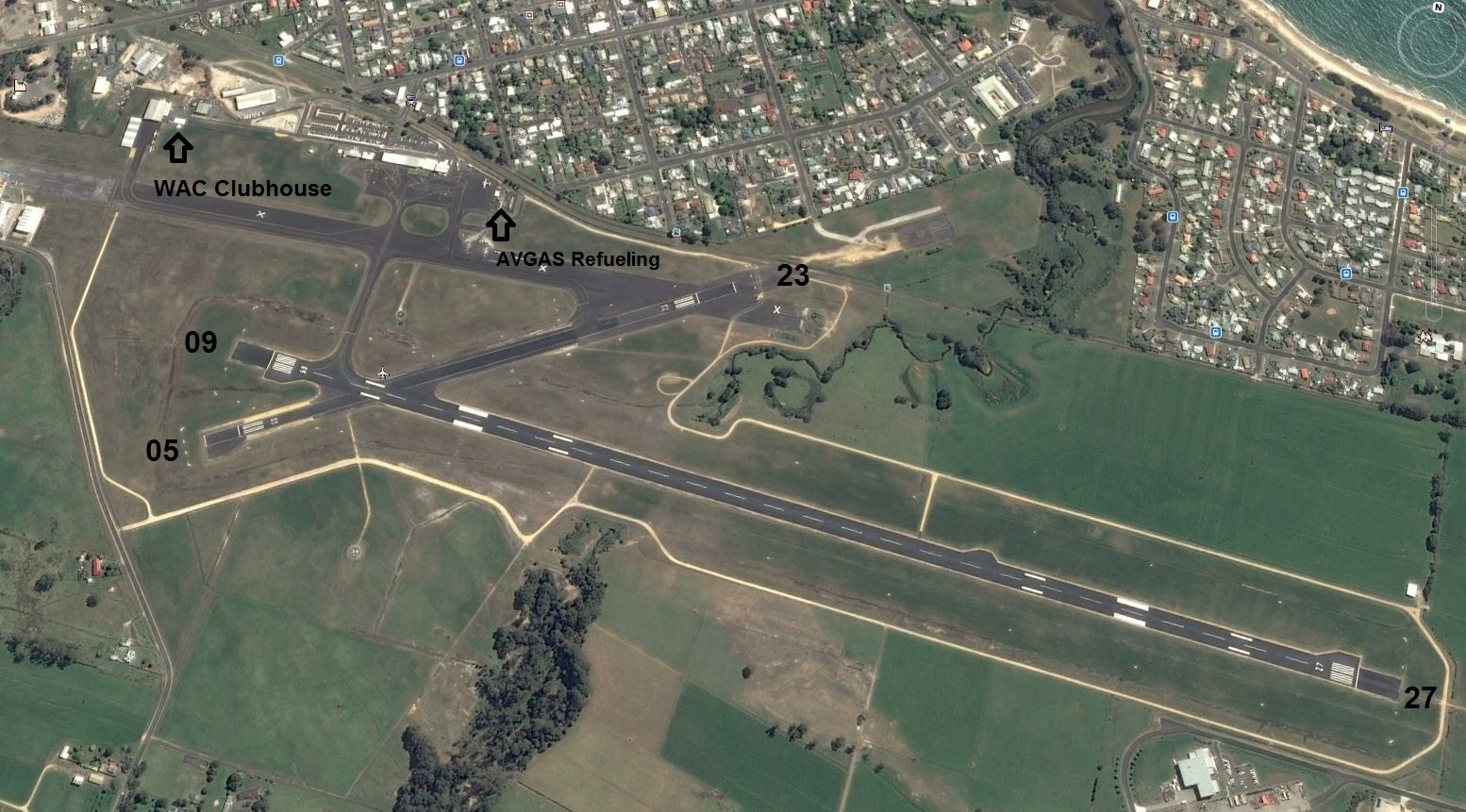 Wynyard Aero Club
PO Box 142 WYNYARD   TAS   7325
Clubroom Telephone: 03 6442 1656
(weekends only - 10am - 5pm. Weather permitting)
Flying Training (CFI) 0427 113207 (Peter Reed)
Clubhouse is located at western end of Airport Street Wynyard
The Wynyard Aero club is a friendly community-based association hosting a separately managed privately operated flying school. The Wynyard Aero Club clubhouse is located at the Western end of Airport Street Wynyard in Tasmania and offers unobstructed views of the Wynyard Airport flight and airside operations
The Wynyard Aero Club offers invitation to all with an interest in aviation to visit our club. The clubhouse offers comfortable social meeting facilities for visiting pilots and aviation enthusiast's whether a quite place for flight planning or just a social get together. Facilities include licensed bar with limited operating hours, a fully equipped kitchen, a large undercover BBQ and BBQ area. The club  owns two large hangars these are rented to members with aircraft.
The Wynyard Aero Club offers regular flying competitions and fly away events, there is an active social calendar, evening functions and barbecues. Whether you are a complete novice, highly experienced pilot, or just have an interest in aviation you will be welcome at The Wynyard Aero Club. The clubhouse is generally open weekends and other days by arrangement.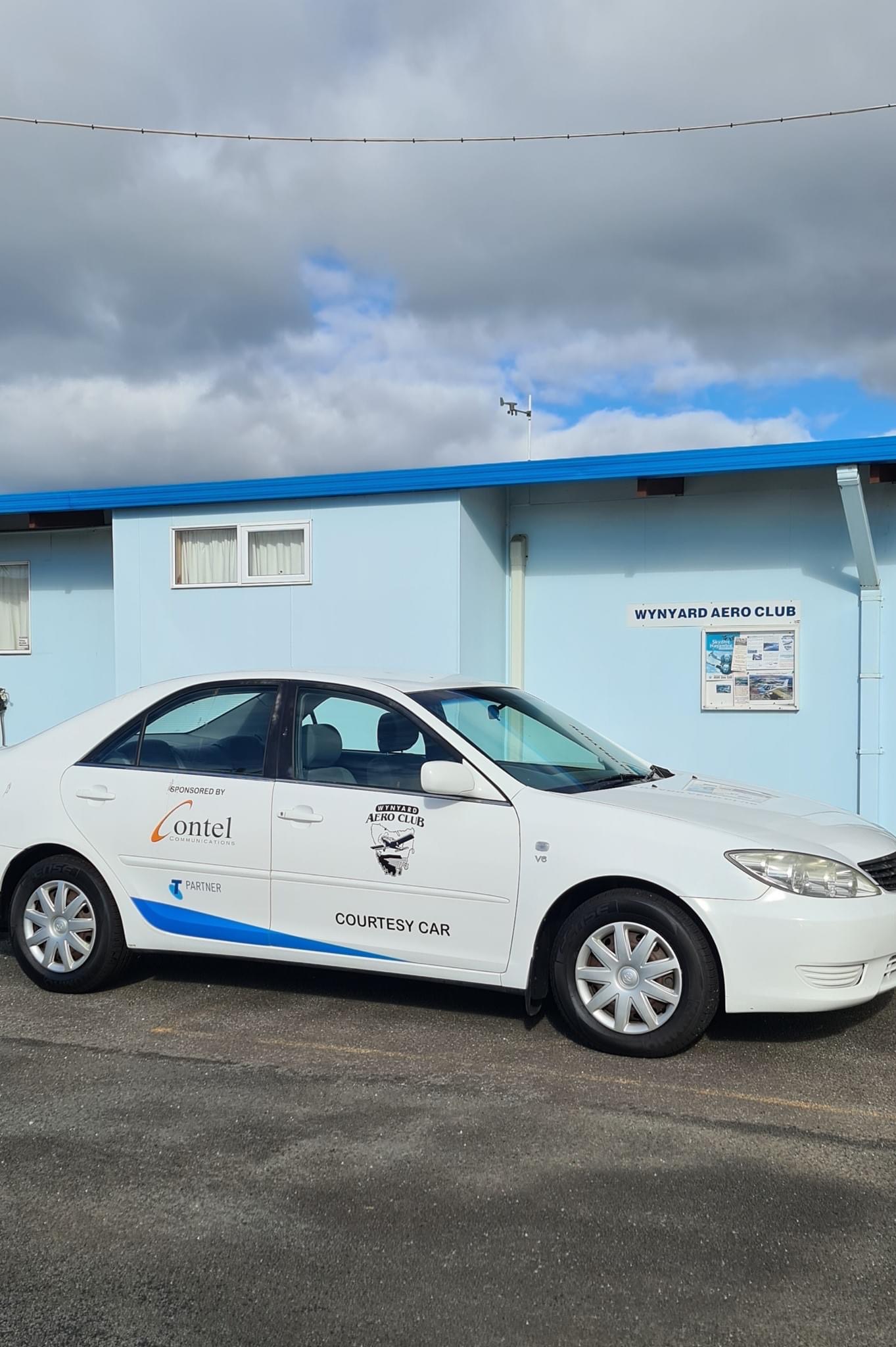 Visiting Pilots
Fly in and enjoy our hospitality
CTAF 126.90      AWIS 133.35     
Melbourne Centre 122.60     
NOTE: Runways 23 & 27 are RIGHT-HAND CIRCUITS
Courtesy car available - contact details available through airside gate to clubhouse
Monthly BBQ 3rd Saturday of the month 6pm. All welcome
Coordinates: S40°59.93' / E145°43.87'
Elevation is 62.0 feet MSL.
Magnetic Variation is 13° East
Ever dreamed of learning to fly ?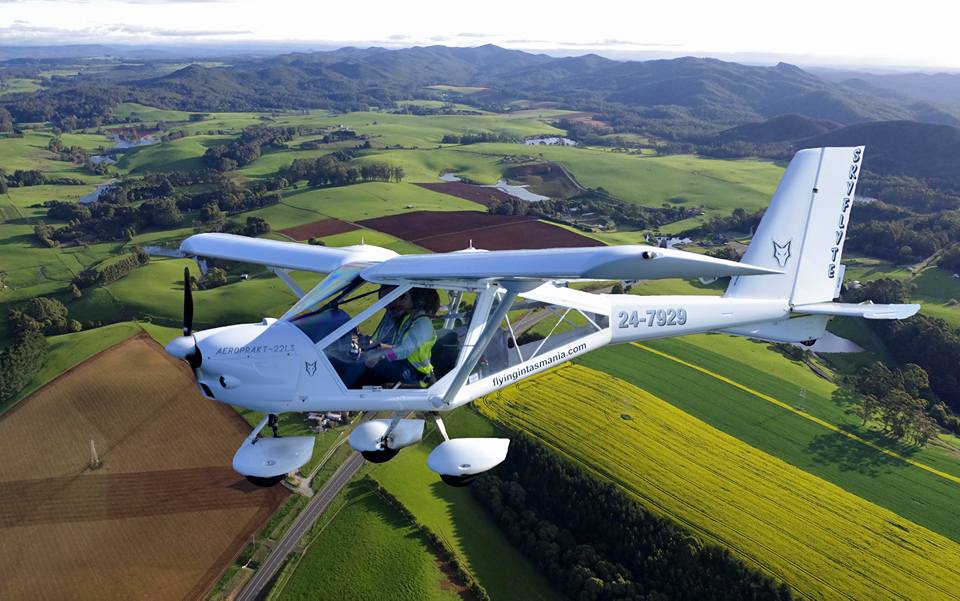 Almost anyone can learn to fly an aeroplane and qualify for a Pilot's Certificate. Learning to fly is easier with the combined efforts of a proficient Flying School and a supportive Flying Club, and both these are combined in our Wynyard clubhouse:
An area of the clubhouse is allocated for flying training;
A modern 'light sport' aircraft is available for hire;
We have a resident chief flying instructor.
 Starting off is easy - just book in for a half-hour trial instruction flight. You'll get a comprehensive pre-flight briefing and then fly for approximately 30 minutes with an instructor- during the flight you get hands-on experience flying a state of the art recreational aeroplane.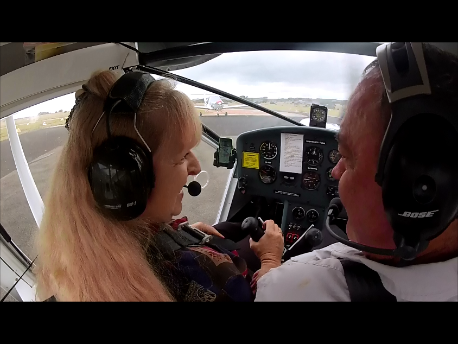 If your objective is to achieve your Pilot's Certificate, then this can be done in as little as 20 hours. A Pilot's Certificate is often the first step to becoming a Commercial Pilot.
Trial Instruction Flights are available as Gift Vouchers, which make an excellent present. These flights are filmed using a GoPro camera free of charge. Bring along a memory stick (USB) and take home a copy of your flight to show your family and friends Vouchers are available from our Chief Flying Instructor- ring Peter Reed on 0427 113 207 or his office (Gill) 0417 637 565 and/or see his website at  www.flyingintasmania.com.  Take the controls with our CFI Peter Reed